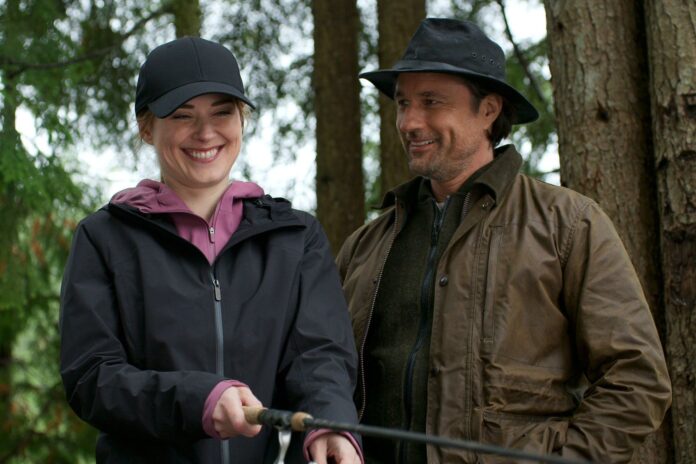 Virgin River Season 3: The End, Explained
These concepts are often associated with small-town communities, which offer simplicity, peace, tranquility, and all the amenities that big cities lack. What happens when you take, a city girl, and put her in a charming neighborhood? This is the story of Melinda Monroe, a Los Angeles nurse and midwife. She packs her bags and heads to the small town to start afresh after the deaths of her husband and baby.
Although it is not an easy adjustment, Mel soon realizes that the Virgin River is her home. She eventually develops a romantic relationship, but her life is in danger at the end of season 2. Season 3 reveals the aftermath of this incident and the personal and professional problems of the townsfolk. If you are still curious about what the third season of "Virgin River" has to offer, don't worry. Here's where we come in. SPOILERS Ahead
Virgin River Season 3 Recap
Jack can't recall what happened that lead to him being shot. However, he is able to recover from this traumatic experience. Mel and Jack have a great relationship. They talk about moving in, and later the possibility of having children. Doc, on the other side, is diagnosed with a>>>Macular Degeneration (AMD) (also known as the %20macula%2C%20wears%20down. He is at risk of losing his sight partially or, if fate wills, completely. Hope is away helping her aunt who is sick. Lilly has stage 4 cancer.
spikytv (spikytv.com) – Exclusive Entertainment Site