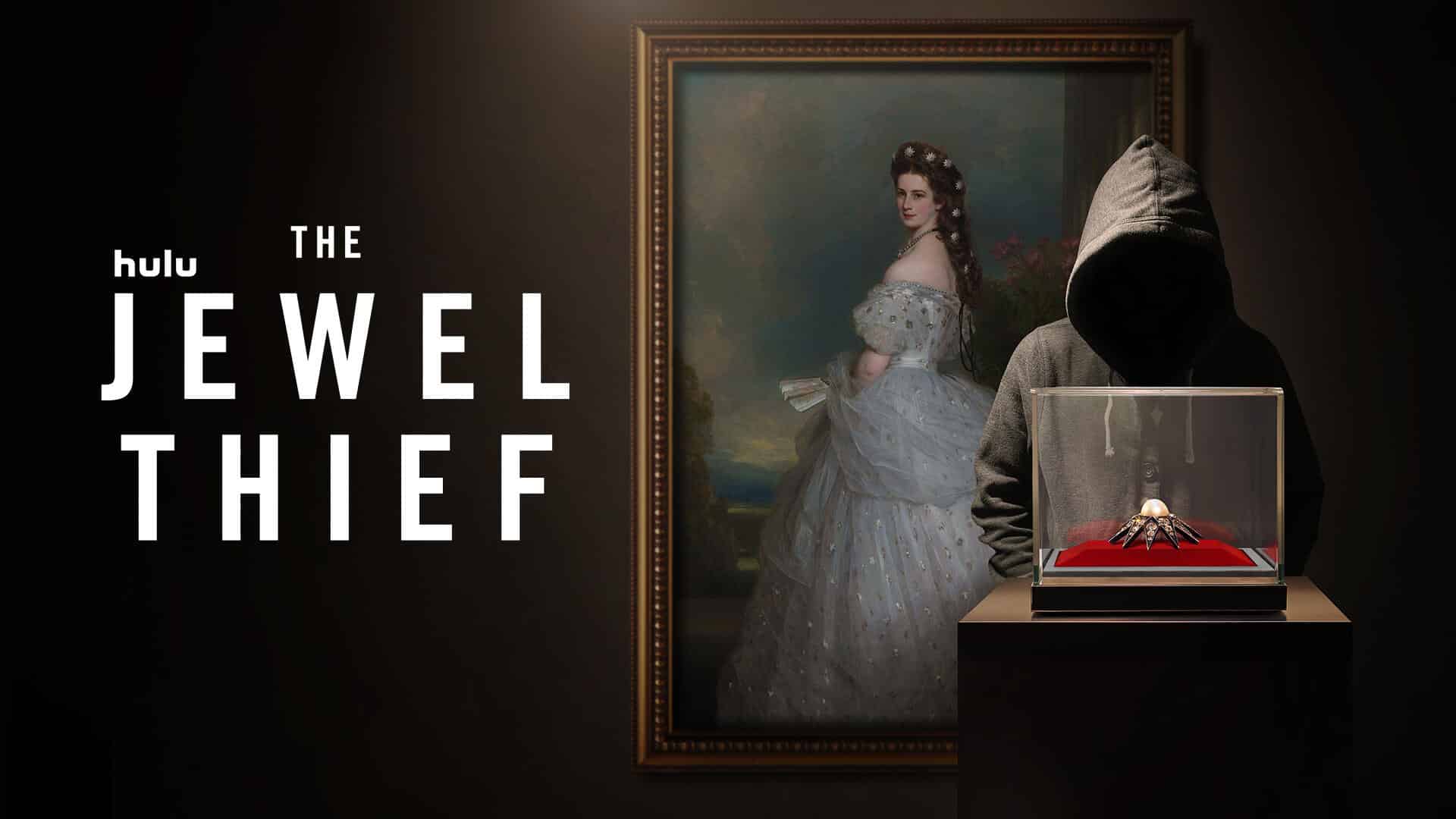 Larry Levasseur and Mitch McCormick Now? – Hulu is set to release The Jewel Thief documentary on Thursday, July 13th, 2023. Landon Van Soest, an accomplished filmmaker, directs this captivating firsthand account that explores the extraordinary life of Gerald Blanchard – an ingenious criminal mastermind known for his cunning, strategic prowess, and remarkable achievements.
Landon Van Soest has earned a reputation for creating thought-provoking narratives and documentaries that engage audiences. His past projects, such as Good Fortune (which examines the impact of foreign aid in Kenya) and For Ahkeem (a heartwarming portrait of an African American girl living in St. Louis), have received critical acclaim and become audience favourites.
If you're interested in learning about Larry Levasseur or Mitch McCormick's involvement in this case, we offer extensive coverage on these two prominent Winnipeg police officials.
What happened to Mitch McCormick?
Affectionately referred to as Mitch, Mitchell also hails from Winnipeg, Manitoba, like Larry. However, his journey into law enforcement took an unconventional route. Mitch fondly recalls the time when they needed a right winger for the Winnipeg Police hockey team and approached him to join. He decided to give it a shot and ended up finding his place within the team.
Reports indicate that Mitch began his law enforcement career as a uniformed officer and quickly advanced through the ranks, eventually becoming a detective. He gained invaluable experience while serving in multiple divisions, such as the Vice Division, Break-and-Enter Squad, and Major Crimes Unit. He spent 16 years part-time on the SWAT Team, holding several critical incidents-related leadership roles, including Team Leader in Charge of the Assault Squad. After an impressive 27 and a half years of service in law enforcement, he retired as Supervisor of the Major Crimes Unit while staying involved through committee work and security roles.
Mitch took on additional duties beyond law enforcement as the Coordinator of the Emergency Measures Organization for Cartier, St. Francois Xavier, and Headingley municipalities. Furthermore, he regularly attended committee meetings dedicated to safety and national security topics, where he made frequent public speaking appearances as a speaker. Although his current location remains unknown, he is presumed to reside with his wife, two adult daughters, and their respective families.
Mitch's extensive career and involvement in various capacities demonstrate his dedication to public service and safeguarding the well-being of his community. His professional contributions as a law enforcement professional and emergency measures coordinator underscore his commitment to ensuring the well-being of others.
What happened to Larry Levasseur?
Larry's interest in law enforcement began during his childhood years in Manitoba, Canada, and this passion continued to develop into adulthood. Driven by unwavering determination, Larry pursued his ambitions academically and physically, ultimately being accepted into the Winnipeg Police Service in 1987. He reached his goal and held various positions within the Child Abuse Unit, Police Background Investigation Division, Department of Internal Affairs, and other agencies during his 22 years of service to the public.
After leaving government employment in 2009, Larry continued his dedication to security. From 2009 to 2011, he served as the Security & Investigations Advisor at Manitoba Hydro before transitioning into the position of Sr. Investigator & Client Security Services Manager at MTS Allstream from 2011 to 2014.
Currently, Larry holds the position of Director of Corporate Security at Pollard Banknote, a role he continues to excel in while living comfortably in Winnipeg with his wife and children. Additionally, Larry takes great pride in serving as the Security Representative for the National Hockey League since 2002 and being a member of their National Board of Directors.
Larry has earned considerable experience and respect in his field due to his dedication and expertise in security, which is vital in ensuring the well-being of organizations and communities.
Also Read: Is "Flamin' Hot" Based on a True Story?