Marie Carlson's inexplicable disappearance in October 2011 raised a lot of worries for everyone. She appeared to have vanished from the face of the earth, and the authorities didn't go very far.
'Forbidden: Dying for Love: The Book of James,' a documentary on Investigation Discovery, focuses on how the police tracked down the perpetrator many years later, giving the family much-needed closure.
Thus, if you're interested in learning more, here's what we've discovered so far!
Marie Carlson's Death: What Caused Her Death?
Marie Jane Carlson is a Filipina who was born and raised in the United States. She loves working in the criminal justice system since she was born in 1978.
The 37-year-old was described as someone who enjoyed cooking and karaoke sessions by family and friends.
At the time of her disappearance, she was the mother of a young daughter with her ex-husband, Jeff Carlson, and a newborn daughter with her pastor, James Flanders.
She was in a polygamous relationship with James and his wife, Tanya, at the time, and lived in Fort Walton Beach, Florida.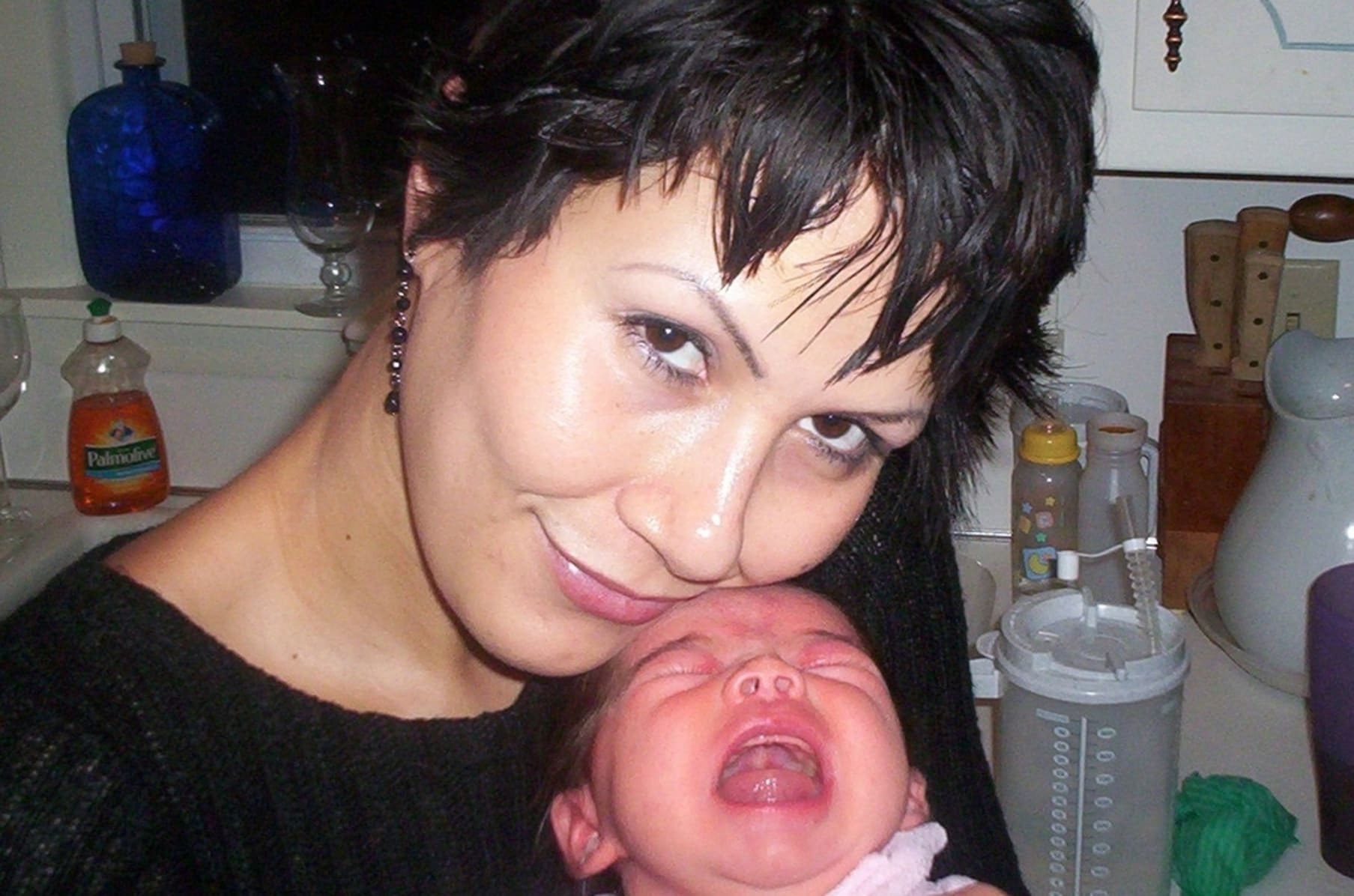 On October 17, 2011, James last saw Marie. Her family got a mystery message two days later, stating that she had left to accomplish what she had always wanted to do.
This upset the family, and on October 24, 2011, Jeff filed a missing person report for Marie. Her automobile was found at the airport, but investigators said she had never left the region.
Marie's bones were eventually discovered in the backyard of a property in Fort Walton Beach in 2015, thanks to new information.
Who Killed Marie Carlson And How?
The authorities suspected James throughout the initial investigation. He claimed to have left the house on October 17 between 6 and 7 p.m.
Tanya was also out with the baby around the same time. When James returned, though, Marie was absent, as was her automobile.
Regardless, he never considered filing a missing persons report for her. Marie's sudden departure was questioned by the authorities because her possessions remained at home and her bank accounts remained intact.
The investigation stagnated since there was no body or other evidence. James and Tanya fled with the baby in the middle of the night three months after Marie's disappearance and relocated to Arizona.
It wasn't until April 2015, when the case was featured on 'Cold Justice,' that the case gained traction. This drew further attention to James and led to the discovery of more proof.
Marie's phone has never left Fort Walton Beach, according to authorities. In exchange for a lesser sentence, James eventually confessed to killing Marie and promised to show the police where she was buried.
When James and Marie were arguing over how to care for their child, he grabbed her in a tight bear grip and didn't let go until she stopped breathing, according to the police. James claimed to have put her in a chokehold in an interview with a psychiatrist.
Then, after moving to Arizona, he buried Marie in the backyard and filed for her parental rights to be terminated in 2013.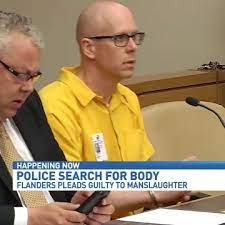 Where is James Flanders Now And Is He Alive or Dead?
After pleading guilty to manslaughter, James was sentenced to the maximum penalty of 15 years in prison in July 2016.
"I never dreamed it was within me to fail and fall the way I did in every aspect at the moment of Marie's death, and in the days and weeks that followed," James testified in court at the time, when he was roughly 47 years old.
Forgiveness for James Flanders would require an act of God…. "I've lived a dreadful lie my entire life."
He is still detained at the Madison Correctional Institution in Florida, according to prison records. In the year 2028, he will be released.