The MTV reality show 'Teen Mom' follows young mothers as they struggle to create a balance between motherhood and personal relationships.
It's a spin-off of the reality show '16 and Pregnant,' and it's got its own spin-offs. Over the years, the franchise has featured a diverse range of characters and their complex romantic relationships.
Briana DeJesus, who appeared on season 4 of '16 and Pregnant,' is one of them. Since season 8, she has also been a cast regular on 'Teen Mom 2'.
While Briana's first daughter Nova DeJesus was born in September 2011 on season 4 of '16 and Pregnant,' her second daughter Stella Hernandez was born in July 2017 on season 8 of 'Teen Mom 2.'
On season 10, the show features the cast members' partners, notably Briana's boyfriend Javi Gonzalez.
Fans were overjoyed to see them together, and there has always been speculation about how they are doing now. Here's what we've learned so far.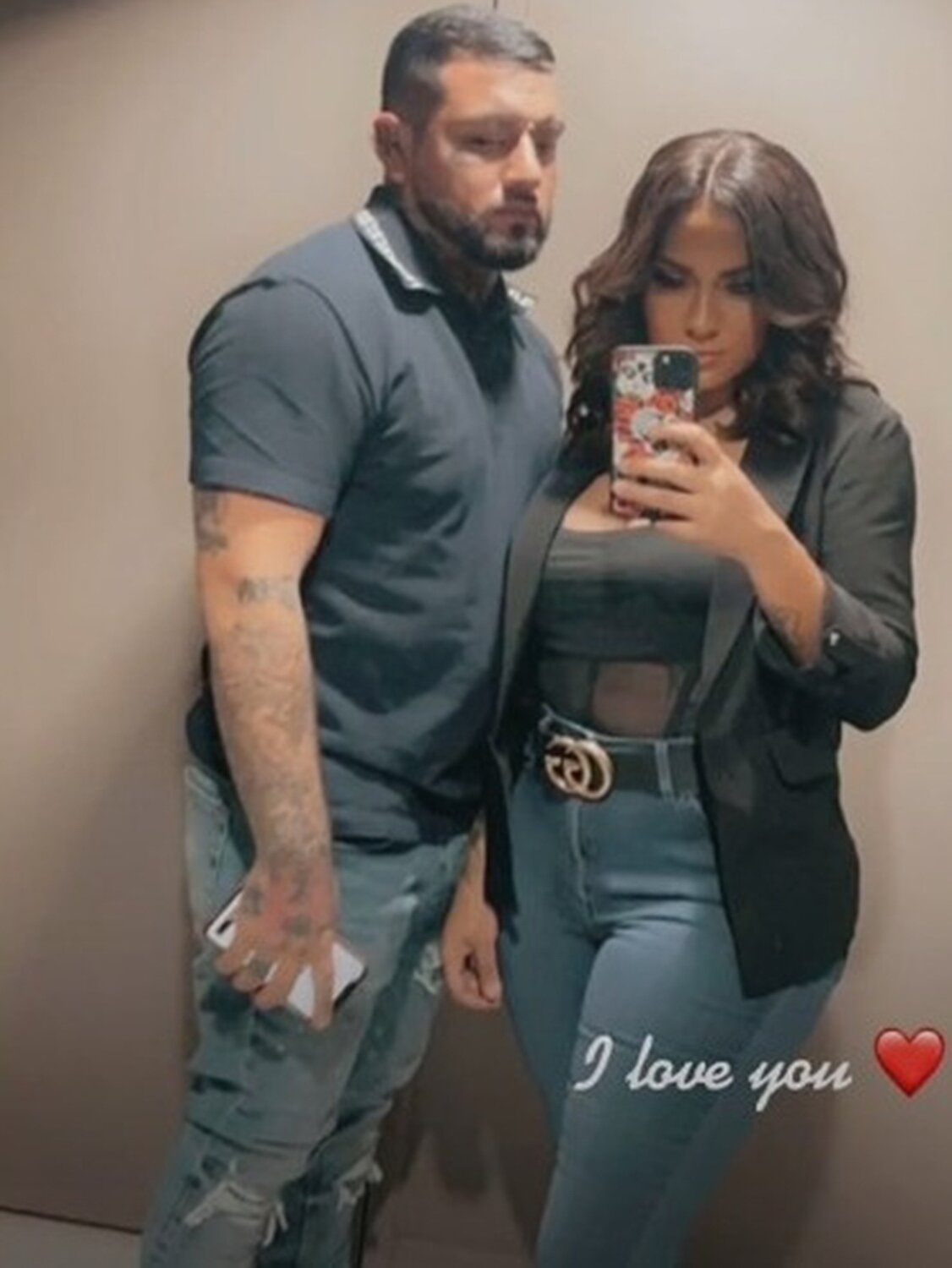 Teen Mom 2: Briana DeJesus and Javi Gonzalez's Tour
In Kissimmee, Florida, Briana DeJesus met Orlando tattoo artist Javi Gonzalez through mutual friends. In the fall of 2020, the pair began dating exclusively.
Briana has two kids with ex-boyfriends Devoin Austin and Luis Hernandez, named Nova and Stella. Before meeting Javi Gonzalez, she dated Dre Diddy, Javi Marroquin, and Johnny Rodriguez.
Javi is a divorced parent who has two children from a previous marriage. In season 10 of 'Teen Mom 2,' Javi made only a few appearances.
Javi's absence from the show was explained by Briana in an interview, who indicated that he felt uncomfortable around cameras and that they were taking things slowly.
"He's still timid and doesn't really understand the entire TV life," she explained, "so I try to keep him apart as much as I can," she added.
"It's a struggle for me because I feel like I'm living a triple life: mom life, TV life, and then-girlfriend life."
Furthermore, the couple decided to introduce themselves to their children as friends until they could find out what was going on.
Javi and Briana got engaged in May 2021 after dating for eight months. Javi proposed to her while the couple was on a romantic holiday in Miami.
However, just two weeks after their engagement, rumours of a breakup began to circulate in June when Briana unfollowed Javi on Instagram.
She shot down the rumours by stating that she had never followed him on Instagram.
Briana explained that Javi had taken her ring to the store to be upgraded after she was seen without it.
In July 2021, Javi appeared alongside her on the 'Teen Mom 2 Reunion.' Javi, on the other hand, had already caused her problems by refusing to be tested for COVID-19 by the show's producers.
Because the producers refused to film with her, she threatened to leave the show. When Javi ultimately consented, the problem was fixed, but did it build a wedge between the couple?
Is Briana DeJesus Still Together With Javi Gonzalez?
Javi Gonzalez and Briana DeJesus are NO longer together. In August 2021, the couple called off their engagement, which Briana revealed in an Instagram Q&A session with fans.
"Nothing dramatic," the reality star said in response to concerns about the separation. I came to the conclusion that I believed I wanted to be in a relationship, but in actuality, the idea appealed to me, but I am simply not ready."
"Had a terrific year with him," she said, "but rn I have other plans." Perhaps we'll cross paths again in the future."
Meanwhile, Javi responded to some fan inquiries on his Instagram stories, stating that the reason for their breakup was due to opposing principles. A fan account revealed his comment in this post.
One of the likely reasons for Briana and Javi's breakup, according to some fans, could be her animosity with fellow 'Teen Mom 2' castmate Kailyn Lowry.
Briana was sued for defamation by the latter for allegedly making false comments about her absence from the Teen Mom 2 episode on June 8, 2021.
Briana filed a countersuit, calling Kailyn's accusations "meritless." In November 2021, Briana's problems were exacerbated when her younger daughter Stella was sent to the hospital.
For the past few years, Stella has been dealing with a variety of health difficulties.
Briana is expected to appear in the reality series 'Teen Mom Family Reunion' in January 2022, despite her personal troubles.
Javi, on the other hand, has kept a quiet profile since they split up, posting largely about his profession on social media.
Despite the fact that Briana and Javi are no longer together, they are working hard to advance professionally and live their lives.