The ferocity of the crime surprised everyone when a young woman was discovered dead in an alley in Seattle, Washington.
Celina Petersen's violent murder in 2015 is featured in Investigation Discovery's 'See No Evil: Life After Midnight.'
Surveillance footage from multiple sources became crucial in investigating the crime as detectives followed the breadcrumbs of her final known locations.
So if you're interested in learning more, we've got you covered.
Celina Petersen's Cause of Death
Celina Anne Petersen was born in December 1988 in Washington to Robert and Celeste Petersen. She came from a big family with a lot of siblings, but she had lost her father when she was young.
The 27-year-old was regarded as a reliable and loyal buddy who could always be counted on. According to the episode, she was battling alcoholism at the time of the incident and was staying at several friends' homes.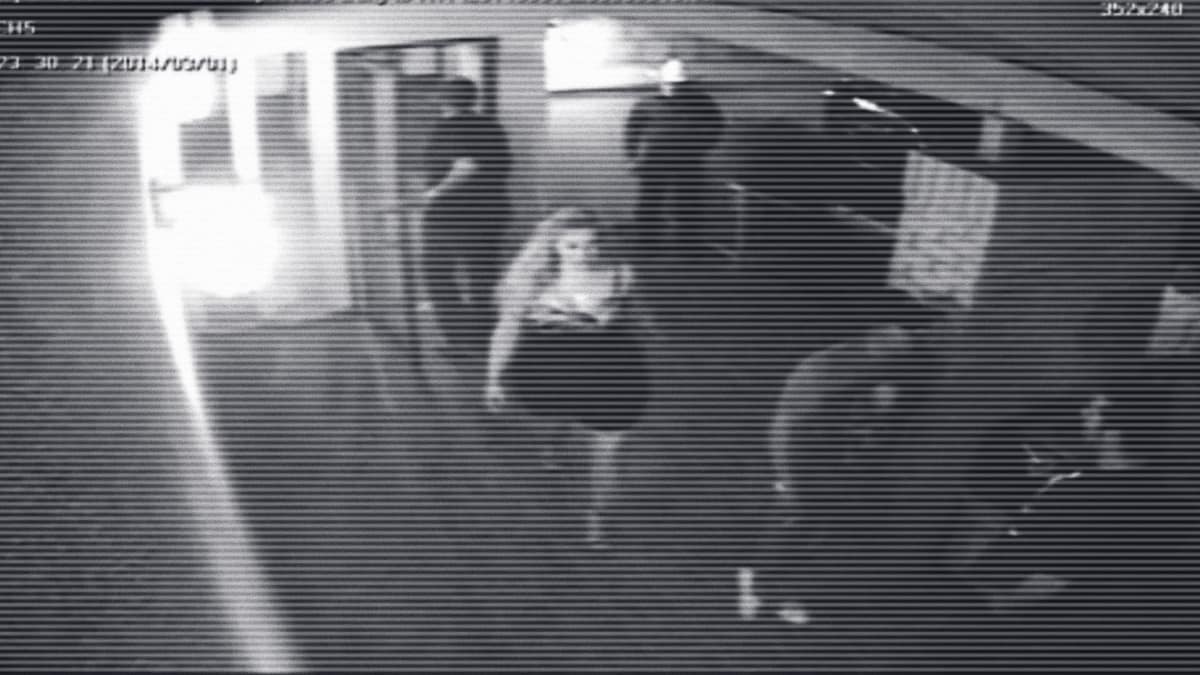 Celina's body was discovered in an alleyway in South Park, Seattle, about 8 a.m. on February 15, 2015. When the cops arrived, they observed she was covered in blood and had blood on her hair and face.
Celina had been stabbed in the skull and suffered blunt force damage. She had also been strangled, according to an autopsy. The detectives discovered a flat-head screwdriver and a belt at the crime scene, both of which would subsequently be linked to the murder.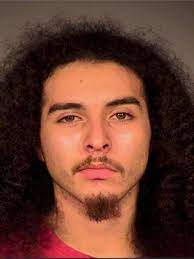 Who Was The Killer of Celina Petersen?
Celina's friend, Kristy, last saw her after midnight on February 14, 2015 but had no idea where she went, according to the episode. Furthermore, just hours before the 911 call, the woman who discovered the body reported hearing a scream about 5 a.m. on February 15, 2015.
The police were led to a neighbouring petrol station by a coffee cup found at the scene, and security footage from there offered the first break in the investigation.
Celina was seen being followed by two men at roughly 1:30 a.m. on February 15th. She was last seen going away from the petrol station at 4:33 a.m. a few hours later.
Then, a block or two away from the crime scene, Celina was being followed by three men, one of whom appeared to be the same individual from the gas station. This trend continued when recordings from a nearby property revealed something similar.
According to the episode, one of the males was eventually recognised as Emanuel Jaime-Rodriguez, then 20, who was already in detention on an unrelated allegation.
He, on the other hand, denied any knowledge of Celina or the murder. However, a witness eventually recognised Emanuel as the person who was arguing with Celina just before hearing a scream on February 15, early in the morning.
Then, according to the episode, someone gave a tip that a man called Cristen Parada-Rivera, 24, had confessed to killing Celina.
Cristen acknowledged to beating Celina with a piece of concrete and stabbing her with a screwdriver after being apprehended.
She allegedly demanded money and threatened to deport him, according to him. Furthermore, Cristen's DNA was found on the belt and screwdriver. He claimed, however, that Emanuel had nothing to do with the murder and that he was the sole perpetrator.
However, officials had surveillance footage of them together, as well as testimony from an inmate who claimed Emanuel discussed the murder.
What Has Been Happening to Emanuel Jaime-Rodriguez and Cristen Parada-Rivera?
Another witness informed the authorities that Emanuel confronted Celina because she owed him money, which could have been a reason, according to the episode. However, the third individual was never identified.
Cristen eventually pleaded guilty to second-degree murder and was sentenced to 20 years in jail in 2018.
Cristen is still detained at the Clallam Bay Corrections Center in Clallam County, Washington, according to records.
In the case of Emanuel, a jury found him guilty of the same crime and sentenced him to 23 years in prison, which he is currently spending at the Washington State Penitentiary in Walla Walla, Washington.