Over the course of 14 months, beginning in April 2012, the Staudte family seemed to be slammed by one devastating occurrence after another.
Following the death of the family patriarch, Mark, the son, Shaun, died a few months later. It wasn't until another member of the family was admitted to the hospital in critical condition that officials began to suspect foul play.
'20/20: Home Sweet Murder,' an ABC News special, examines what led to Mark and Shaun's deaths, as well as the identity of their killers, which was a surprising finding.
So, shall we investigate what transpired?
Sarah Staudte landed in the hospital after developing similar symptoms to her dad and brother – soon after their sudden deaths. Her doctor, investigators and family friends grew suspicious.

Watch 20/20 "Home Sweet Murder" – TONIGHT at 9/8c on @ABC. https://t.co/tGv31oPoFK pic.twitter.com/in7fAG6rCa

— 20/20 (@ABC2020) February 25, 2022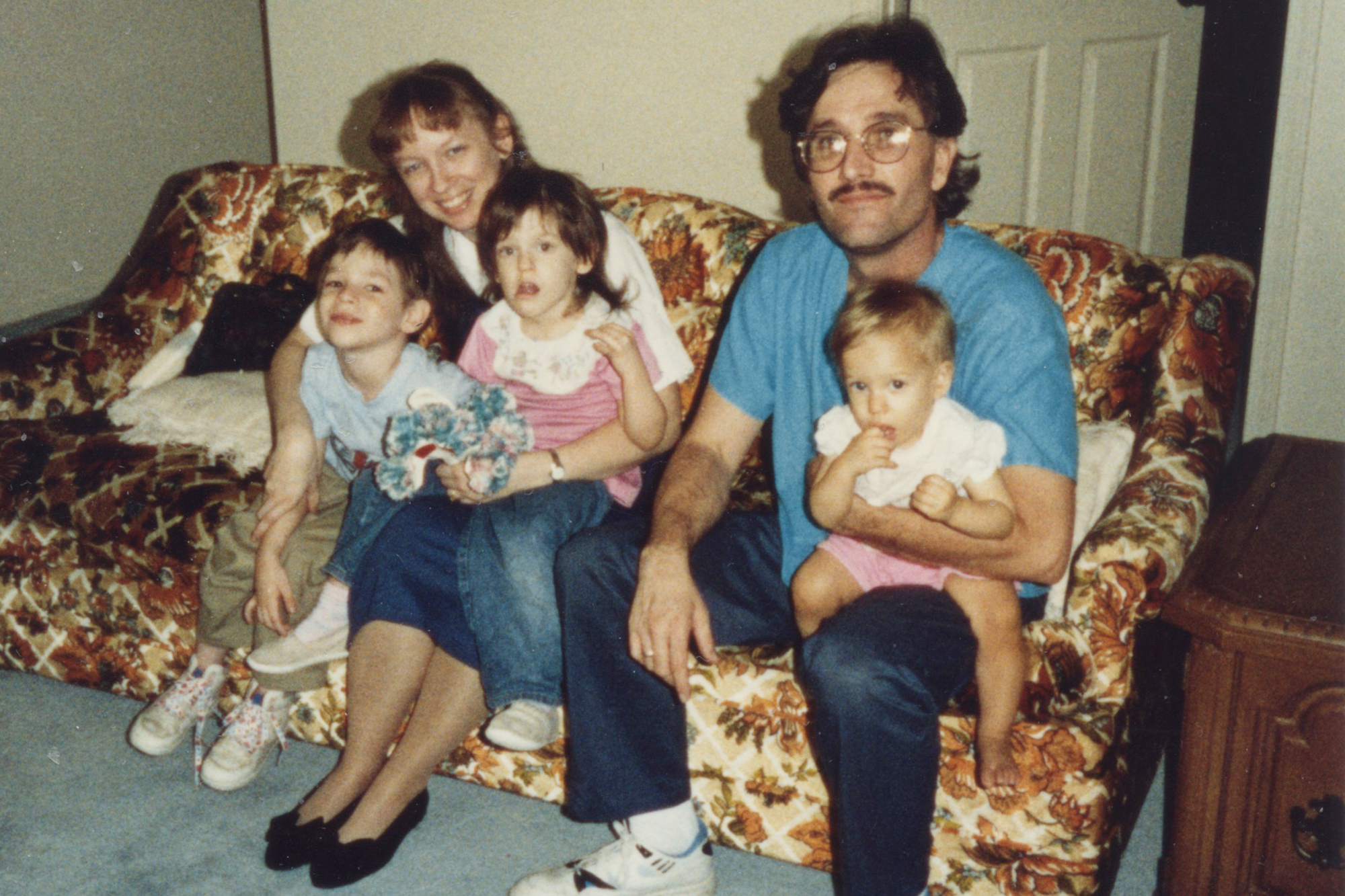 What Caused Mark and Shaun Staudte's Deaths?
While attending St. John's College in Winfield, Kansas, Mark Alan Staudte met Diane.
Shaun, Sarah, Rachel, and Briana were born to them after they married in December 1985.
The family was living in Springfield, Missouri at the time of his death. Mark played guitar in a local blues band while Diane worked as a nurse, and he supplemented his income by working odd jobs like bartending.
Shaun, who was diagnosed with autism when he was a child, needs home care.
Mark died unexpectedly at home on April 8, 2012, from what was assumed to be natural causes.
The 61-year-old was not known for leading a healthy lifestyle, and his death was not probed further despite a bloody ring around his mouth.
Shaun, who was 27 at the time, died five months later, in September 2012. Shaun, like his father, had a ring of blood around his mouth, although his death was attributed to "previous medical difficulties" due to his history of seizures.
Soon after their deaths, both bodies were incinerated.
Who Killed Mark & Shaun Staudte?
In June 2013, when the family was still grieving the loss of Mark and Shaun, the oldest daughter developed flu-like symptoms.
Sarah, who was 24 at the time, was brought to the hospital, where physicians discovered that several of her organs were failing.
Around the same time, the family's pastor called the cops, alleging that Diane was involved in the deaths. There were questions about how Mark and Shaun died, and Sarah became ill.
Diane, according to the hospital nurse, didn't appear concerned about Sarah's health and cracked jokes while talking about a vacation to Florida.
Diane appeared emotionless when Mark and Shaun died, according to the pastor. Soon after, the authorities decided to investigate those deaths further, and Diane was summoned for interrogation.
She initially denied harming her children, but when probed further, she began to shift her tale.
Diane initially stated that her husband and son drank antifreeze to commit suicide. When the cops didn't believe her account, she confessed to putting antifreeze in Mark's energy drinks and Shaun's sodas.
Diane said she poisoned Sarah "over four days" in another horrifying revelation. "By then, I despised his guts," she remarked of Mark. He would hurl objects at me. He would hurl objects at the children. I guess I'd gotten my fill."
Shaun had become a burden to Diane, so she vowed to get rid of him, describing her son as "more than a pest." Finally, Sarah stayed at home after graduation since she couldn't find work.
Diane did not want to pay off her rising education debt, so she chose to kill herself. While the mother claimed entire responsibility at first, it became clear that Rachel was also participating.
Rachel was Diane's favourite daughter at the moment. Rachel's diary was discovered during a search of the residence, and it mentioned Mark and Shaun's killings long before they occurred.
As a result, Rachel admitted to assisting in the planning and research of the crimes during questioning. According to Rachel, Diane was the genius behind bringing up Mark's death in the first place.
However, Diane then suggested killing Shaun and Sarah in the same manner, and Rachel grudgingly agreed.
Rachel eventually accepted a plea bargain and agreed to testify against Diane. For her part, she was found guilty and condemned to life in jail.
In January 2016, Diane pleaded guilty to one count of first-degree murder, second-degree murder, and first-degree assault. She was condemned to life in jail without the chance of release when she was 53 years old.
"I'm not a perpetual killer," Diane remarked throughout her interrogation. I'm just a moron. I'm sorry I did it. I truly believe that. Everyone has been messed up by me. "I've messed up my entire family."