With the deaths and hospitalizations of cherished family members, the Staudte family appeared to be experiencing a bad run of luck.
Mark and Diane Staudte had a son and three children when they died in June 2013, and one of their daughters was in the hospital.
Meanwhile, Mark's brother, Michael Staudte, was perplexed as to what had gone wrong. That is the subject of ABC News' '20/20: Home Sweet Murder.'
As the authorities dug deeper, they discovered that Diane and another daughter, Rachel, were to blame for the deaths, which devastated Michael.
So, if you're interested in learning more about him, here's what we know so far.
Must Read:
Michael Staudte, who is he?
Michael Staudte was one of Mark's 3 children, and at the time of his brother's death, he was living in Austin, Texas. Michael went on to work as a project manager for a telecom business after graduating with a degree in computer technology in 1984.
Diane was the family's breadwinner and worked as a nurse at the time of the tragedy, while Mark stayed at home with the kids and played gigs with his blues band.
Mark, who was 61 at the time, died unexpectedly at his family's home in Springfield, Missouri, in April 2012. Back then, the authorities didn't think much of it, supposing he died of natural causes.
Michael was taken aback at first, but after considering his brother's exercise and culinary habits, he realised it wasn't that strange.
Mark's only son, Shaun, died just a few months later. Shaun, like Mark, had flu-like symptoms in the days preceding up to his death.
However, because there was no memorial service, Michael was unaware of Shaun's death until he was informed by another relative.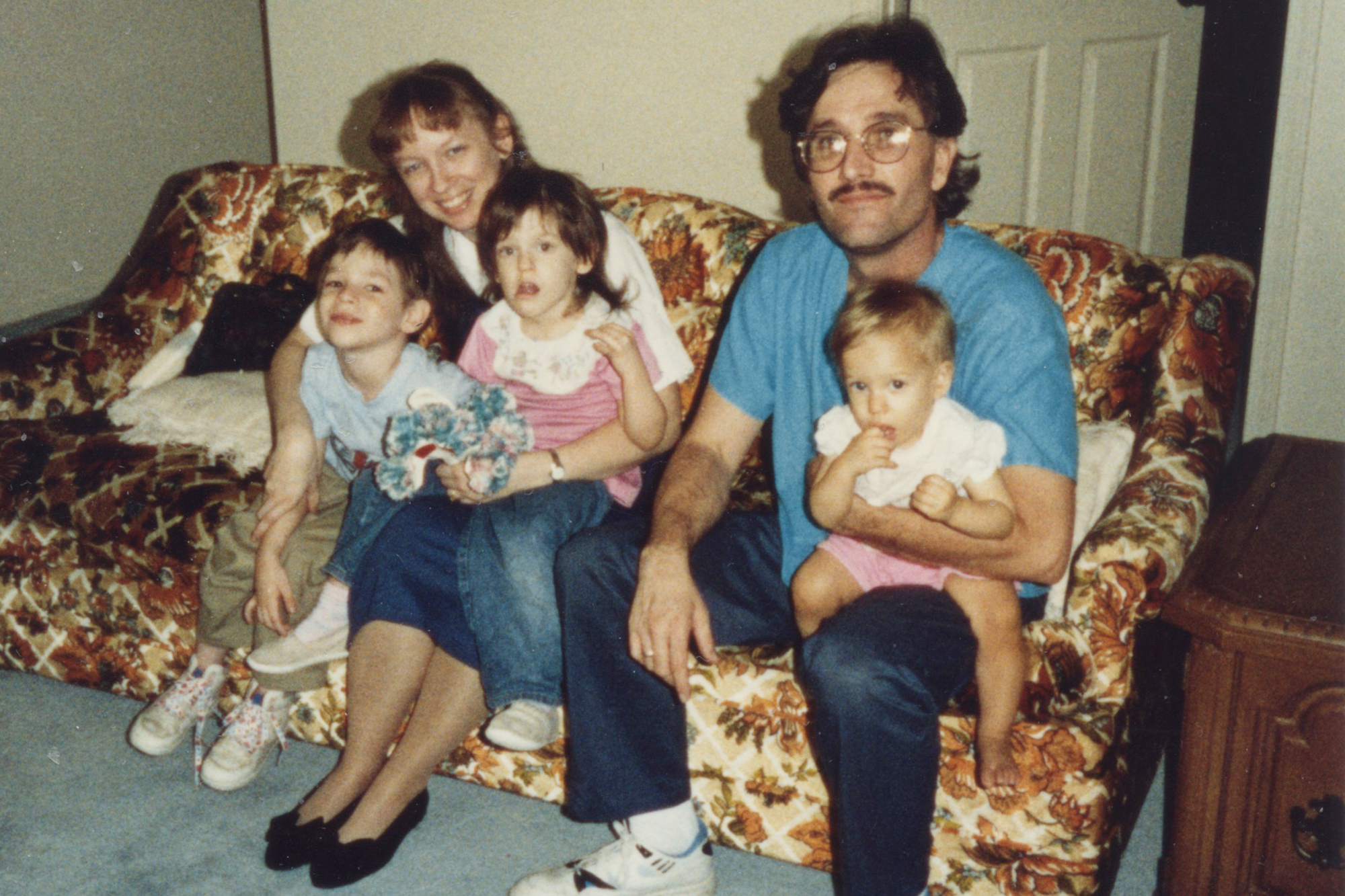 In June 2013, another tragedy struck the family when one of Mark and Diane's daughters, Sarah, was admitted to the hospital with similar symptoms.
"It's like a lot of bad luck here in this family," Michael reflected afterwards. "What the hell is going on?"
By that time, the family pastor was sceptical of the untimely deaths that had occurred under identical circumstances. When Sarah began to exhibit the same symptoms, he called the cops and informed them that Diane could be involved.
During Mark's burial service, friends and family discussed how Diane wasn't sorry about his passing, with one acquaintance remarking, "It was like she was hosting a party." There was no grief in the room. I assumed it was just her way of expressing her grief."
What happened to Michael Staudte? Where Is He Today?
Diane and Rachel were eventually discovered to have poisoned their family members, killing two and leaving another in critical condition in the hospital. Everyone, including Michael, was taken aback by the shocking discovery.
Both of them were eventually sentenced to prison for their actions. Michael, on the other hand, worked in a variety of professions and companies in Texas and New York before settling in Hollywood, Florida. He now works as a talent acquisition director for an IT company.
In our #ABC2020 interview, Diane Staudte said she was sorry for what her family went through but despite confessing to police, now denies having any part in the poisoning. At one point, she alluded to being poisoned herself, which there is no evidence of. https://t.co/S6mVar92tG pic.twitter.com/r61yegOTGf

— 20/20 (@ABC2020) February 26, 2022